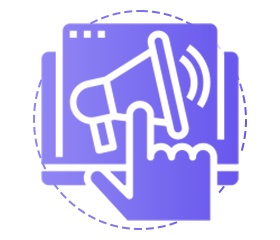 Account-Based Marketing
Take a firm approach to target a specific set of accounts that befits your marketing goals and convert them into valuable clients.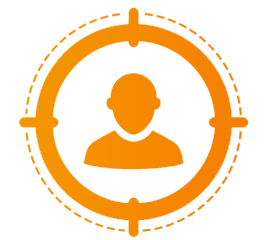 B2B Sales Guidance
Create your Ideal Client Persona to identify the right prospects. Score your leads and offer irrefutable sales pitches.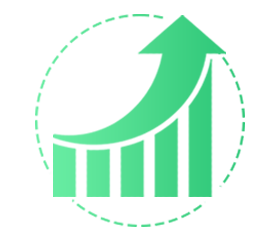 Accelerated Revenue Generation
Get customer-based marketing solutions to boost sales performance. Capitalize on accurate data to reap profits.
Supporting B2B Ventures To Accelerate Sales Growth Since 2010
Revolutionize the digital marketing space through coming-of-age strategic campaign execution. Address gaps in your marketing ventures with well-timed services; add momentum to your business expansion through data-driven strategies. Automate sales operations, streamline marketing budgets, and cut through the competition with our ever-focused provisions for B2B services.
Fresh Ideas for Every Business

Commitment
We commit ourselves to achieve your business goals as well as ours.

Growth
The foundation of any enterprise boils down to growth and expansion. We promise to be a part of your growth, as do you.

Collaboration
Collaboration eases the hurdles faced by a company in the B2B sector. Join forces with us to gain business traction.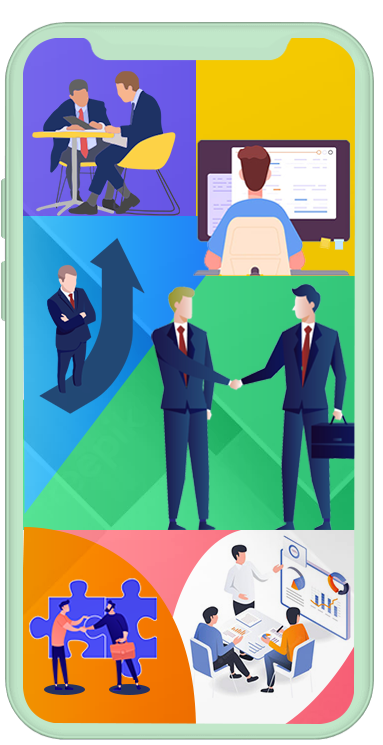 Innovation
The marketing arena needs constant innovation. We support your campaign efforts through creative content management and multichannel marketing.

Transparency
We believe transparency is the key to establishing strong business relationships.

Accountability
The success of a business lies in being responsible and taking accountability for all outcomes. We proudly stand as an example of that.
This is How We Started Out
Ne summo dictas pertinacia nam. Illum cetero vocent ei vim, case regione signiferumque vim te.
2010
Key Objective
DemandNXT was founded to address the current issues pertinent to data inaccuracies and bring actionable solutions to the table.
2012
Business Process
During the initial stages of our growth, we focused on meeting business challenges with precise data. Our extensive research methodologies, data verification protocols and on-time support put us on the global map.
2016
Services Adopted
And therewith, we have expanded our solutions and services to demand generation, email marketing, marketing automation, data management, campaign planning, marketing analytics, report generation, and remarketing.
2018
Our Plan
Our goal had always remained the same – help businesses achieve maximum growth. That's what motivated us to start DemandNXT, and that's what motivates us to continue working hard.
2022
Future Endeavors
We are a growing company, firmly rooted to the belief of offering competitive expertise and guidance to our clients. Under that contemplation, we aim to adopt advanced technologies and automation tools to build unique data-centric solutions for our customers to survive and excel in the B2B market.
Meet our dynamic leaders. Discover world-class solutions. Establish a successful business.