Extend Your Digital Footprint
Find a young and energetic group of professionals committed to expand your online presence.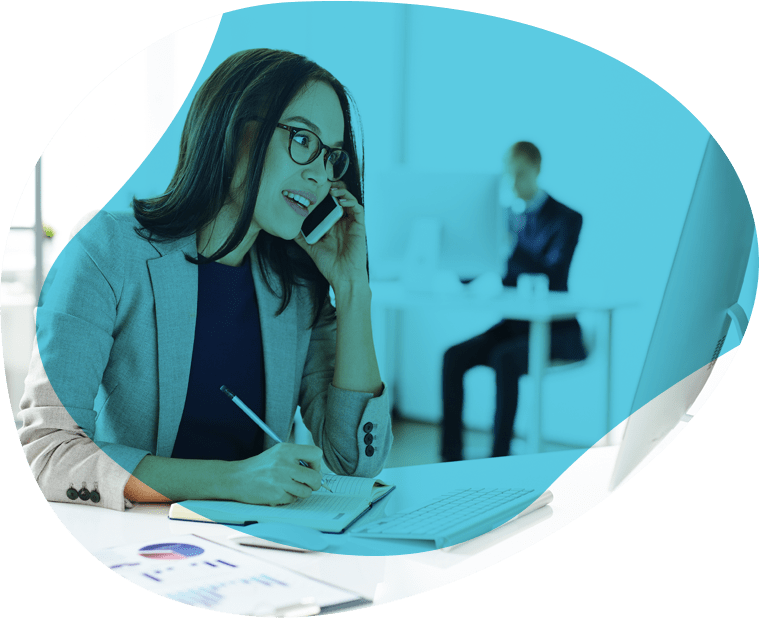 Let our stats do the talking!
DemandNxt's ventures have always been successful for one reason – adapting to the contemporary changes in the industry. Our well-equipped team and its calibre to predict the role of business data and technology in your B2B public relations.
Meet the Team behind the Screen
We credit our successful ventures to the people who were behind the scenes, working hard to build the business from the ground up. Ours is a dynamic young team showcasing a wide range of skills and expertise in the field. 
This is How We Streamline
Our Design Workflow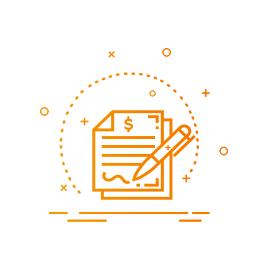 01 Data Collection
A structured data collection process from verified sources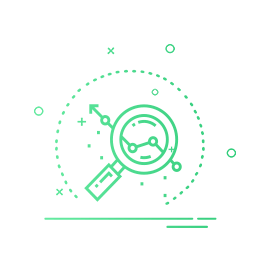 02 Data Analysis
Derive logical insights from raw data and grow your sales pipeline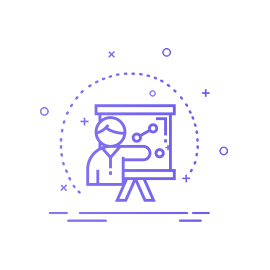 03 Quality Control
Enrich data with automated and manual quality check protocols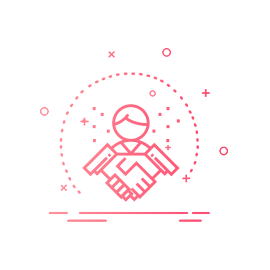 04 Scheduled Delivery
Access our 360-degree services on time and ensure customer satisfaction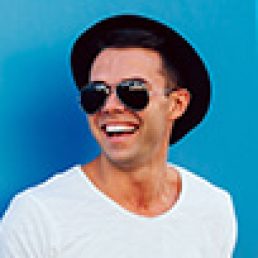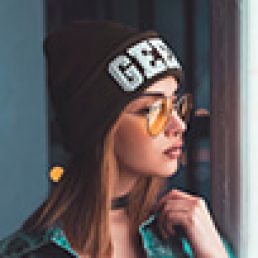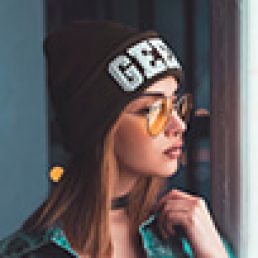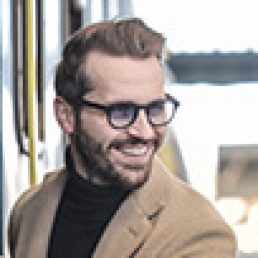 Businesses are built on trust. Embracing this axiom forms the base for starting and maintaining good client relationships. Our business prerogative is to provide the best customer-centric services and engage them throughout their journey with us. We work twice hard to evolve as a true leader in the B2B sector.